Are you tired of living your life for everyone but yourself?
Do you care so much for everyone else that you forget to care for yourself?
Are you afraid of being seen as "selfish" or that people will get at mad at you if you say "no"?
Abandon the Apologies
Break the cycle of people pleasing and take pride in who you are
Abandon the Apologies is a 90 minute workshop that will lead you through a series of trainings and exercises that will give you the perspectives and tools to change the way you approach potential conflict.
In this training, you will learn:
The evolutionary and developmental benefits of "playing nicely with others" and why it can get twisted into being harmful
Techniques to immediately release fear and anxiety
New ways of interacting with others that respect both their desires and your own 
Make sure to bring a journal and something to write with in order to complete the exercises. Your purchase includes both access to the streaming video of the workshop plus the downloadable audio file. This will make it easier whenever you want to review the presentation and go through the exercises again.
$7
(yes, really. Just $7 to take the next step in changing your life.)
About your trainer:
Rachel S. Heslin has been immersed in the study of psychology for over 40 years. Her father, a clinical psychologist, taught his children his craft such that Rachel was first introduced to Neurolinguistic Programming (NLP) concepts when she was 9 years old, and she has been performing PartsWork and refining her reframing skills since the age of 11. 
Rachel is currently the author of two books: Navigating Life: 8 Different Strategies to Guide Your Way, and Rituals of Release: How to Make Room for Your New Life.  Her work through her company, The Fullness of Your Power, helps people who feel like they are their own worst enemies embrace all parts of their true selves so they can live happier, more successful, and more deeply fulfilling lives. You can learn more about her and her work at https://www.thefullnessofyourpower.com.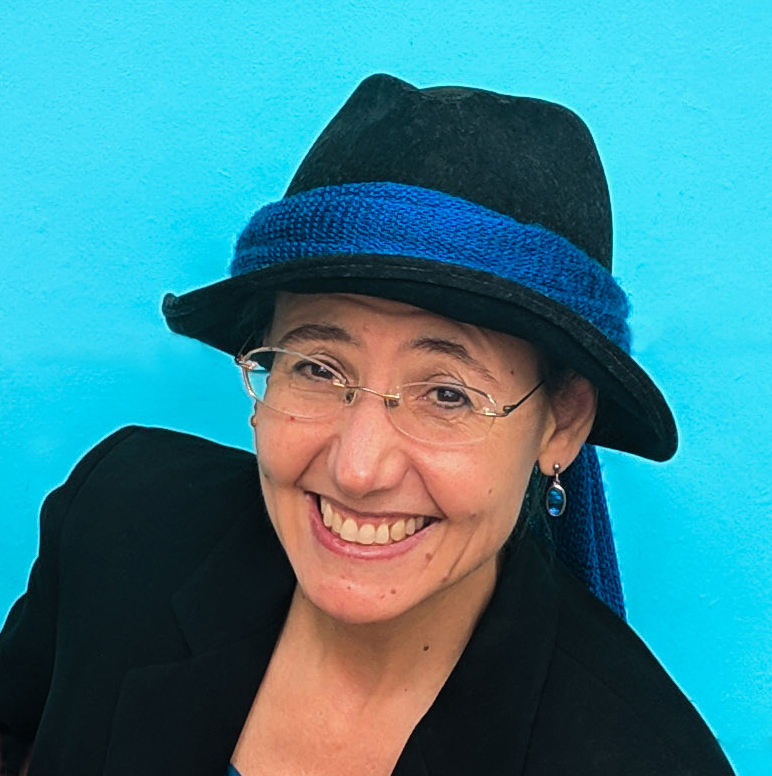 "Rachel's kindness and generosity came through
before I even met with her.
"Her openness and genuine care create an atmosphere of trust that is essential for growth and exploration. Thank you, Rachel, for being who you are!"
Lilly S
Learn how to be more confident for only $7